Monday
Not enough Thanksgiving pumpkin pie or apple crisp over the long weekend? Imagine chocolate in all different forms and delicious chocolate-y goodness. The Toronto Chocolate Festival is back for its ninth year and features chocolate tastings, chocolate making exhibitions and even chocolate eating contests! It's a holiday, you deserve to INDULGE that sweet tooth.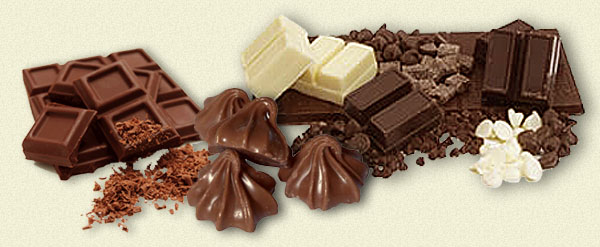 Switching Open Mic night to Mondays; start with some magic at the Magic Oven or try the Open Jam (No Band Required) at Grossmans Tavern. If not, head on to Brunswick Avenue for something else that might measure up to the jam.
Tuesday
Time for another vampire movie with Dracula Untold. And if you are Addicted to Alexander (and the terrible horrible no good very bad day) then you only have Once Chance to go see him. Not really. Those are just the names of the other three other movies that premiered on Friday and Tuesday is a chance (of many other Tuesdays) for you to go see them at half the price.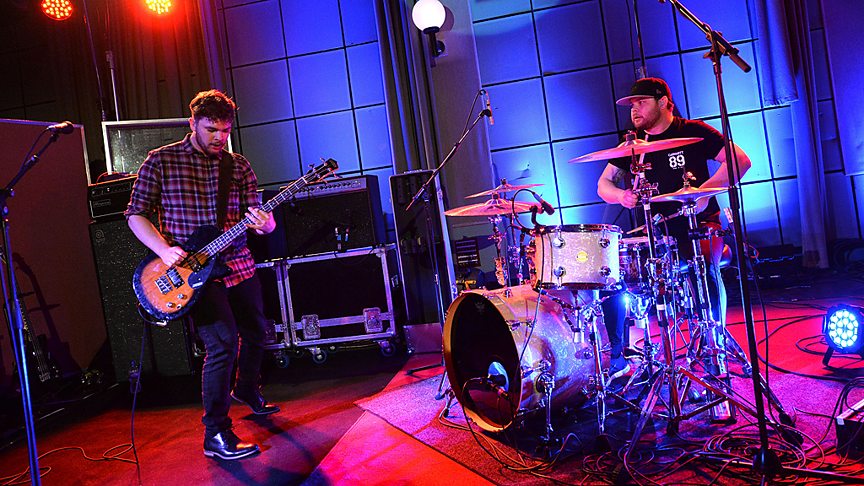 Royal Blood bring their garage and blues rock to Lee's Place on Tuesday night.
Wednesday
For your mid-week treat, try BOSK Bar at the Shangri-La Hotel.  They have menus for every meal of the day as well as a pre-theatre menu (you read right) to ensure your tummy is satisfied before fulfill your drama bug.
The Toronto Star called our recommended play for tonight "Clever! Funny! Guaranteed to send you out with a smile on your face." The Boy With Tape On His Face brings a unique blend of stand-up comedy, drama and punch lines with no talking, dialogue and no words! You have to see it for yourself.
If you're not feeling the theatre then the ACC has something more indie-pop for you. Bastille is in town to promote their debut album, Bad Blood. Well we say "Eh-eh-o eh-o" there's no bad blood here, rock on!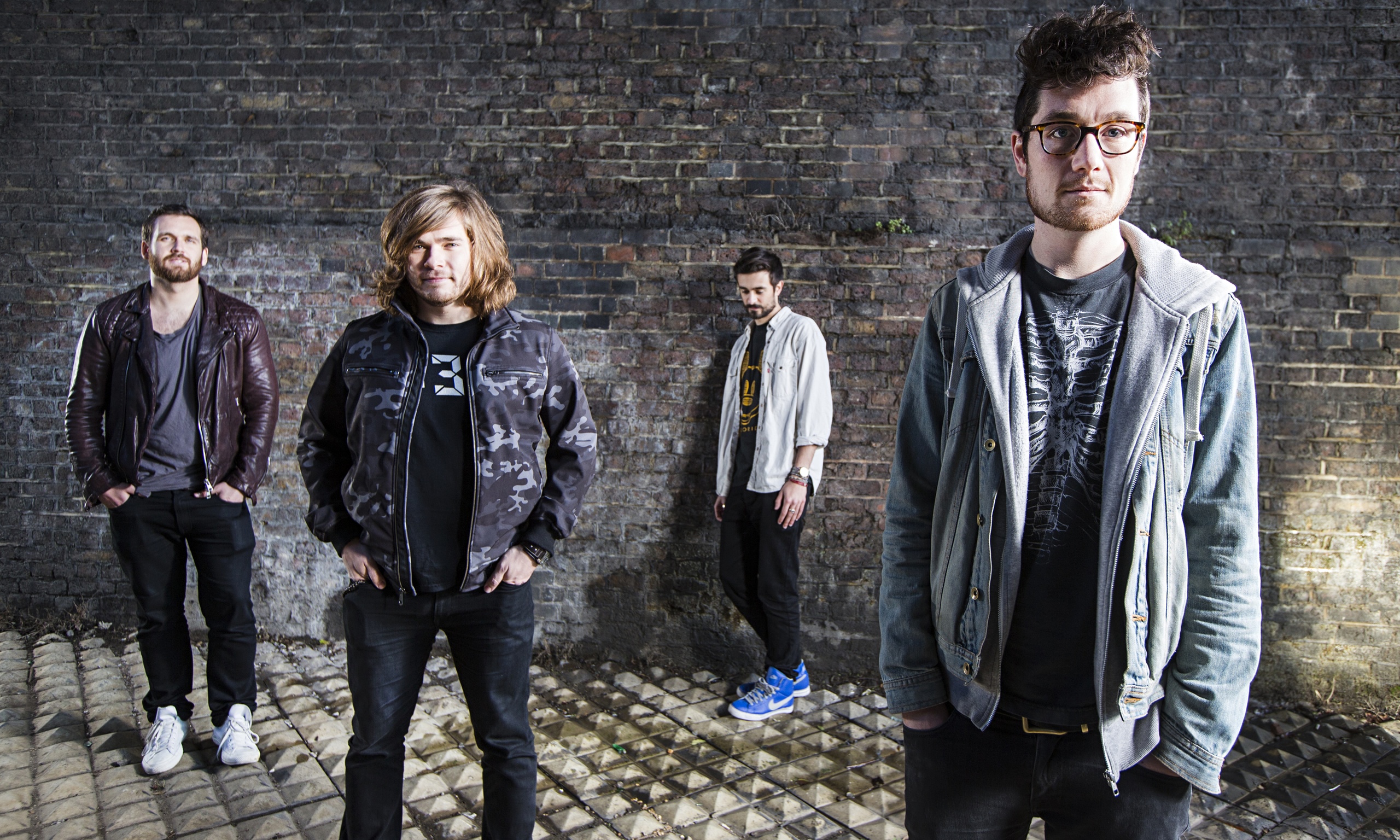 Thursday
Thirsty Thursday is great for – well…a drink (or 2, or 3). Plum-infused tequila, maple, egg white and Dillan's DSB bitters all form a concoction named The Jalisco Sour. Down at the Southern-style barbecue joint, The Carbon Bar, is where you can treat yourself to this liquid heaven.
Thrill seekers! You'll be pleased to know that The After Dark Film Festival starts on Thursday. Fulfill your horror-fic fantasies with independent horrors, sci-fis and short films such as Hellmouth and Zombeavers, amongst others.
Friday
Ready for a rare three hour DJ performance right here in Toronto? 120 Church Street is where you need to be then. Matt Didemus and Jeremy Greenspan of the cult indie-electronic act Junior Boys reunite, with Martin Fazekas of breakandenter supporting.
The Bow Down Tour (w)raps the city with Deniro Farrar and Denzel Curry on the mics.
It's Factory Fridays at Uniun and this Friday, Congorock stops by with Pierce Fulton!
Saturday
Our Toronto FC boys kick off Saturday at the BMO Field against Montreal.
Or you can roll into The Bunker at Downsview Park. The Dolls face the Gores and Betties take Renegade at the Toronto Roller Derby 2014 Battle for the Boot Semi-Final!
Live at Kool Haus are I-Octane and Assassin, so get ready to get your reggae on.
Sunday
In need of 'chic' brunch for your Sunday morning? Liberty Village is home to Mildred's Temple Kitchen. So go treat YOUR temple to some blueberry buttermilk pancakes or poached eggs nestled between a buttery croissant layered with smoked salmon or rosemary bacon. We'll stop right there, so you can discover the rest for yourself. Mmmmm.
What better way to walk it all off and close the weekend than at the Toronto Zoo? It's a good time for everyone.